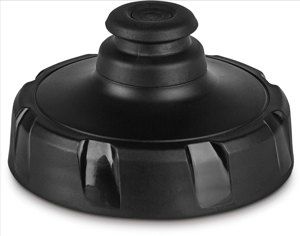 CHF

5.00
The MoFlo Water Bottle Cap delivers 50% more water than other traditional caps, while the MoFlo valve is easy to open, effortless to use, and 100% leak-proof when closed.
Free shipping to Switzerland.
New MoFlo cap design features a wide water channel, plus improved functional grip
Engineered poppet design provides 100% leak-free performance.
Valve is soft to the touch and, effortless to open and close.